Youth Winter Retreat
The 2023 Winter Youth Camp held by ACCCNW/ACCCN/EACF/ACCC will take place on December 29 to 31, 2023 at Shocco Springs.
Theme: "REAL"
Speaker: Pastor Enoch Liao (廖永誠牧師/波士頓華人佈道會)
When: Friday, December 29 to Sunday, December 31, 2023
Where: Youth program will be held at the Mary Essie "Stephens Activities Center," a multipurpose facility, which is part of the Shocco Springs Baptist Conference Center. All youth will be rooming in the Mountain Ridge with other students and counselors.
Shocco Springs Baptist Conference Center
1314 Shocco Springs Rd, Talladega, AL 35160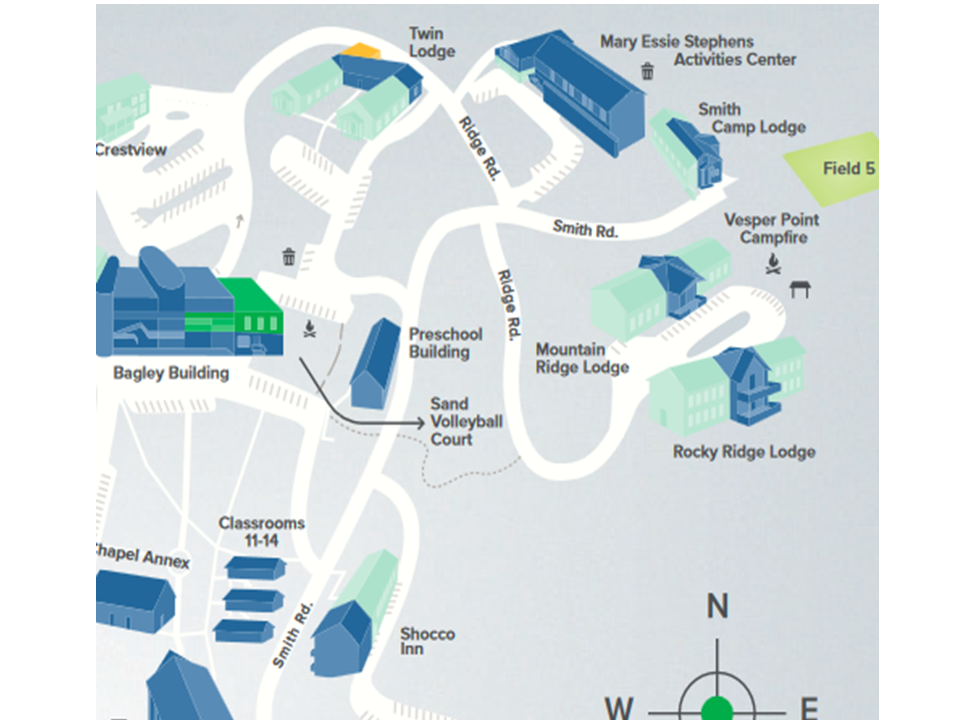 Registration: Please come back later when information is available.
Packing list:
Bible
Notepad & pen
Towel & toiletries
Backpack / Small bag to carry items
Refillable water bottle
Sleeping bag & pillow
Sportswear
Closed-Toed Shoes
Sandals for showers
Clothing for 3 days
Snacks
Do NOT Bring
Video games
Tobacco or any device with Nicotine*
Alcohol
Drugs*
Weapons*
Fireworks*
If possession of the above items is discovered, parents will be notified. The items will be confiscated until the conclusion of the retreat.
* Possession of above items may result in expulsion from the camp. Registration fee will not be refund.